I got a chance to do my first out of state wedding with Blythe and Nate and it was a blast. I've never been to Springfield, Illinois and apparently Abe Lincoln is a big deal there, haha. As you'll see the church had that old historic look and the reception was at the State Fairgrounds. It was beautiful and defiantly worth the drive. After the pastor tells them to join hands, watch the handshake Nate gives, very funny. It was great working with Blythe and Nate, best of luck.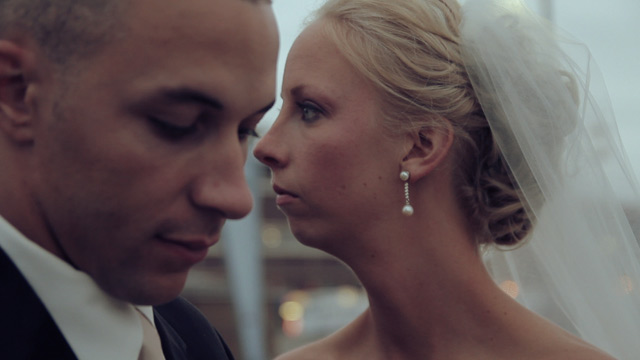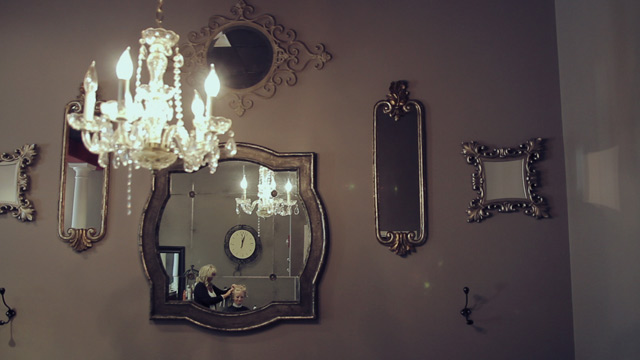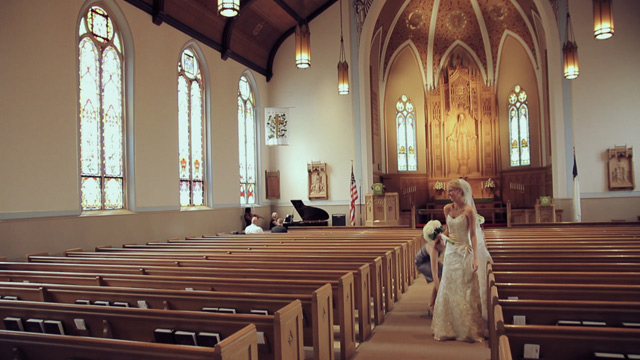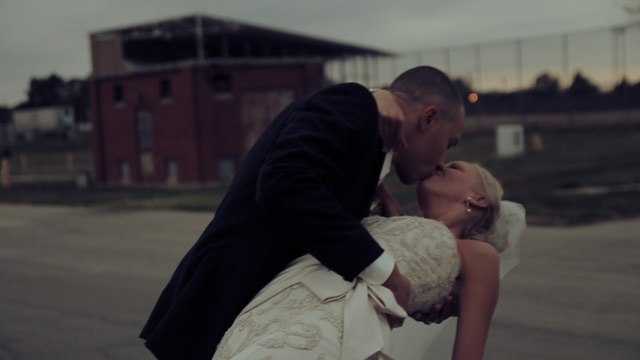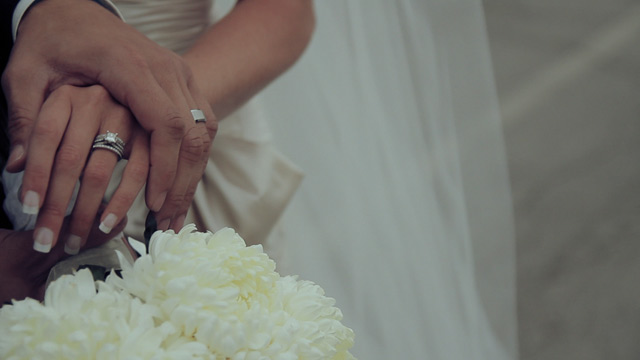 Matt,
I am literally speechless!!!!! The video you put together was even more than I thought we would get!!! You did an AMAZING job of piecing together the best moments of the day!!! Yes, you got lots of tears out of this girl!!!! We can not thank you enough for the AMAZING job you did!!! You were so great to work with Matt!!! Cannot thank you enough for making the trip to Springfield. This video will be one of our most prized possessions for the rest of our lives!!! You have a beautiful talent and I'm sooo glad we got to be a part of it!!! Thank you again for all that you did!!!! I know I'm a little bias, but I think it's one of your best videos as well!!!! Seriously….a million thank you's!!!!! 🙂 🙂 🙂
I also can't believe you got this done so fast…especially with your new addition!!!! You are amazing!!!!!!!! I haven't shared it with everyone YET….We're going home this weekend and I want to watch it WITH as many family members as possible!! But trust me….EVERYONE will be seeing it soon!!!
Please thank your wife as well for letting us take you away from Indy so close to the due date!!! 🙂
I look forward to seeing lots more of your beautiful pieces of art in the future!!!
Blythe & Nate